Upstate Vodka is both very traditional and quite unique for vodka due to the use of apples. The final product is not "flavored" but the apple base does lend a wonderful mouthfeel and a nice hint of fruit on the back end of the palate.
You can taste the fruits of our labor in every bottle of Upstate Vodka. Not every apple is created equal and not every batch is exactly the same. Part science, part art, using local apples, we take the time and a hands-on approach to make the finest quality vodka every time. We take pride in creating a small batch, truly hand crafted, agricultural product.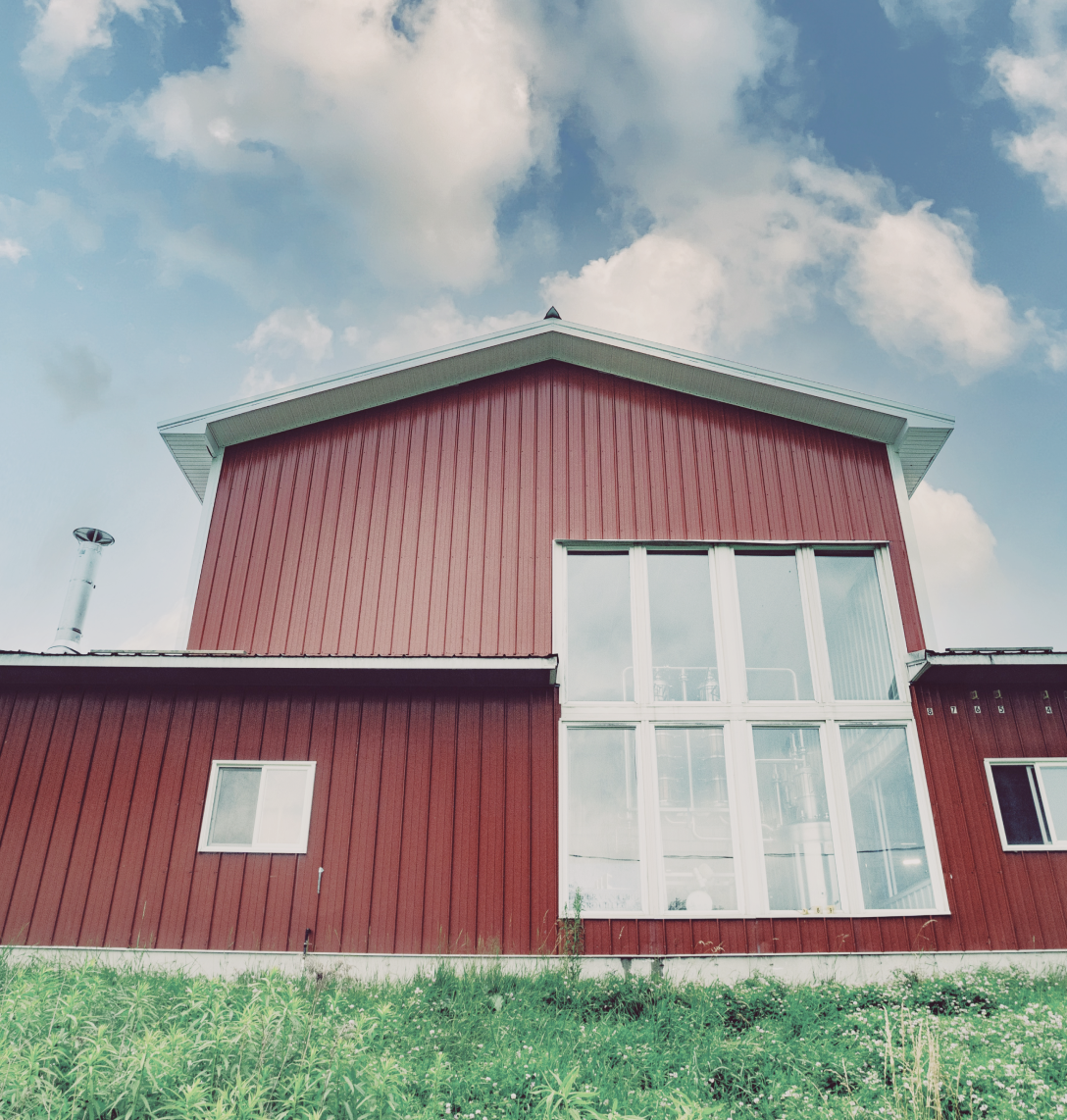 Located in Charlotteville, New York, we produce and bottle our signature product, Upstate Vodka, under one roof. We are proud to work with and support the hardworking local apple farms that surround us.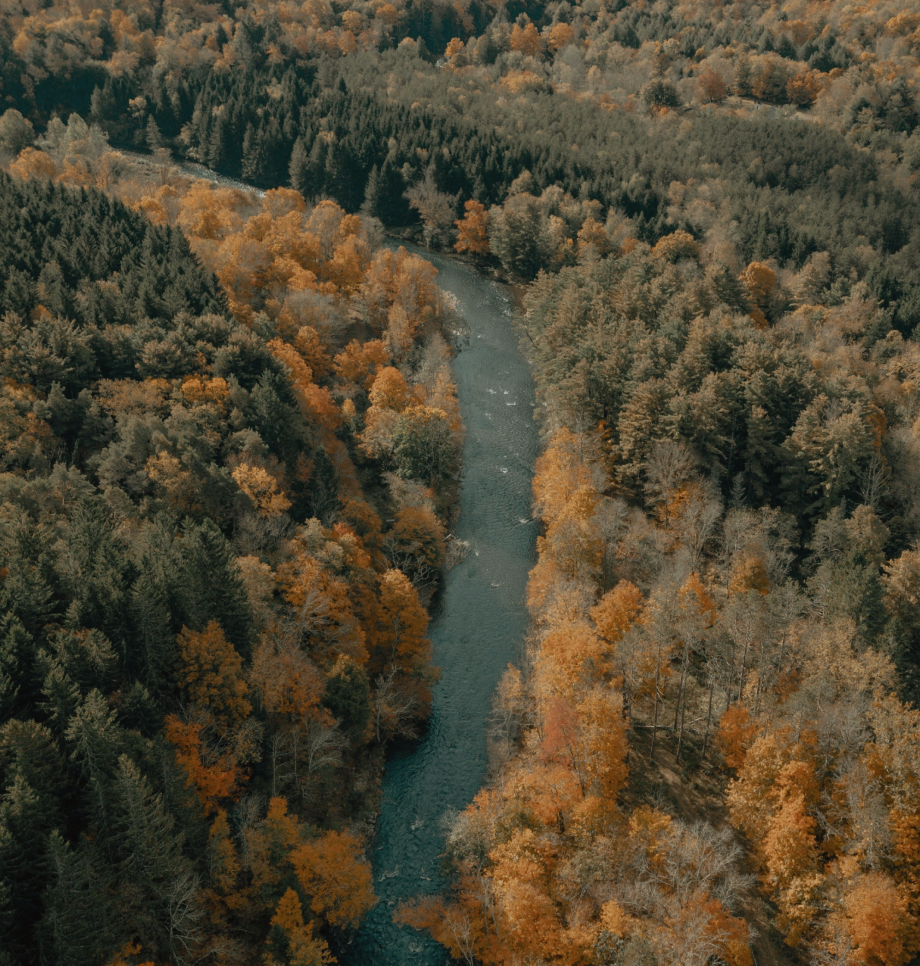 The Catskill watershed is not only the source of high quality local water that we use in Upstate Vodka, it is also one of the major sources of water for New York City. The Catskill watershed is located in parts of Greene, Ulster, and Schoharie Counties, about 100 miles north of New York City and 35 miles west of the Hudson River. The Schonarie Reservoir, in the county where Upstate Vodka is produced, was added to the Catskill system in 1926. So, it's likely that the cubes of ice in your cocktail have the same source as your Upstate Vodka.